ALIANZA URUGUAY
A History of Commitment
---
ALIANZA began its activities in 1993. Since then it has developed as a marine workshop dedicated to the ship repair and construction sector.
QUALITY SYSTEM
We have a Quality Management System that permanently monitors our processes, providing data to help us in decision-making and continuous improvement.
COMPROMISE OF EXCELLENCE
We work hard to provide the highest quality and reliability in all our services. Alianza Uruguay continually seeks excellence in our commitments.
Professionalism, career and commitment.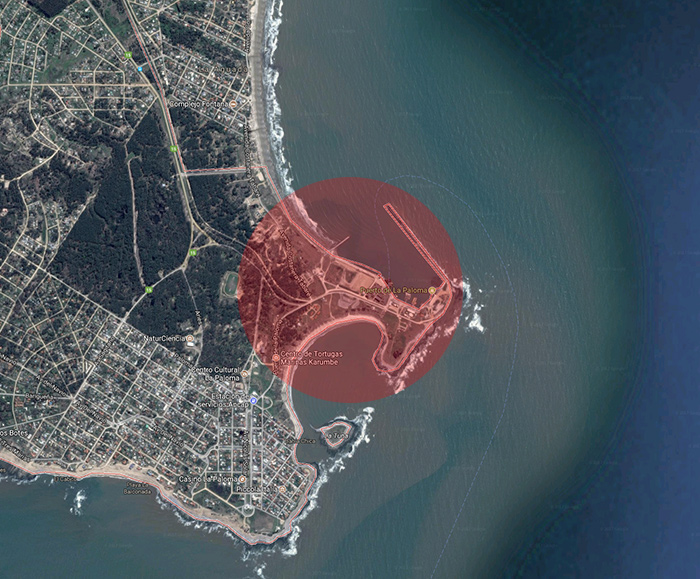 SHIPYARD
In this important project approved by the government of the R. O. U. Alianza Uruguay has a future shipyard. The location of the shipyards is shown in the following group of images. The area is about 2500 m2.
HIGHLIGHTS
Highlights of the future shipyard, Maximum length: 80m, Maximum width: 16m, Maximum weight: 3000 T<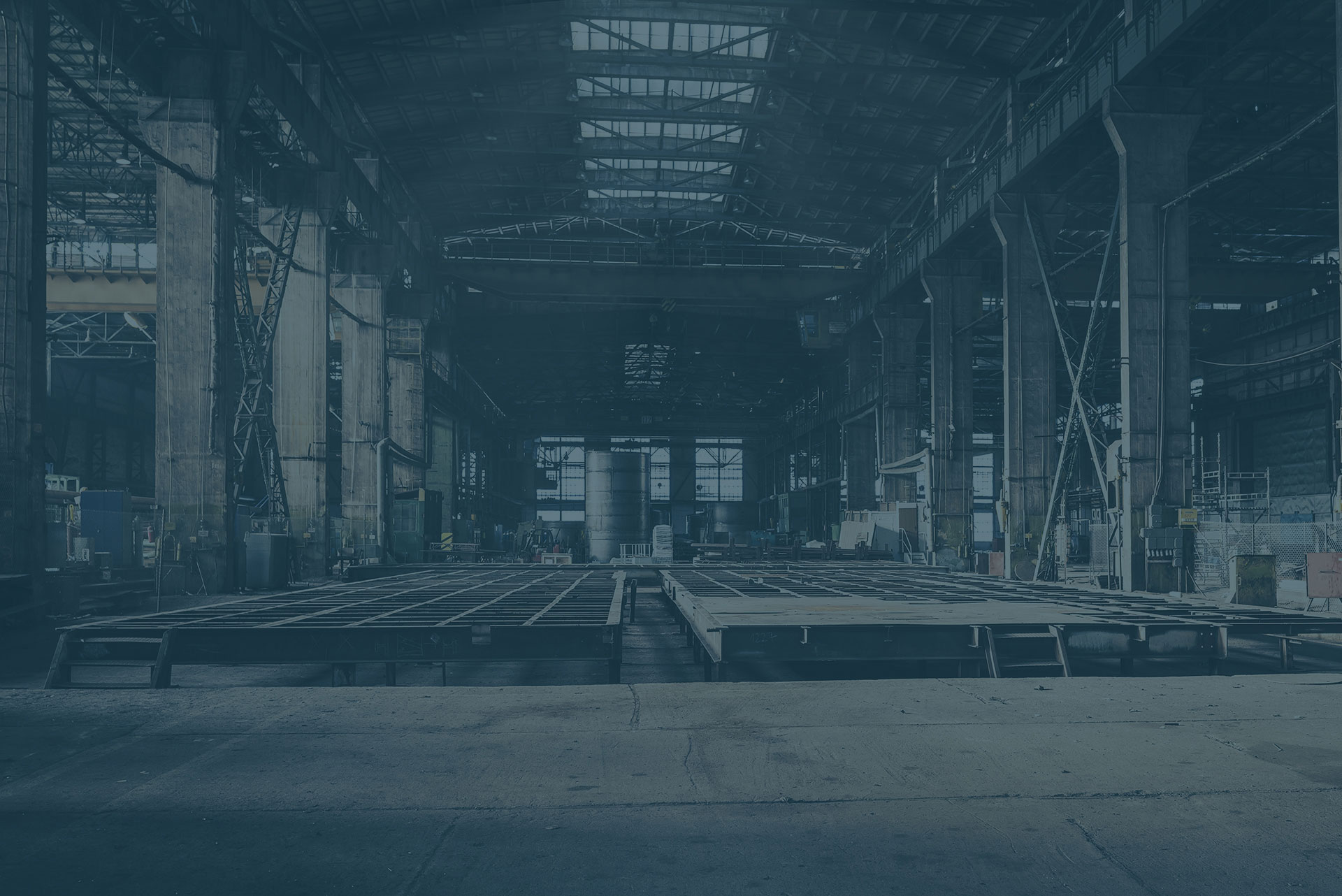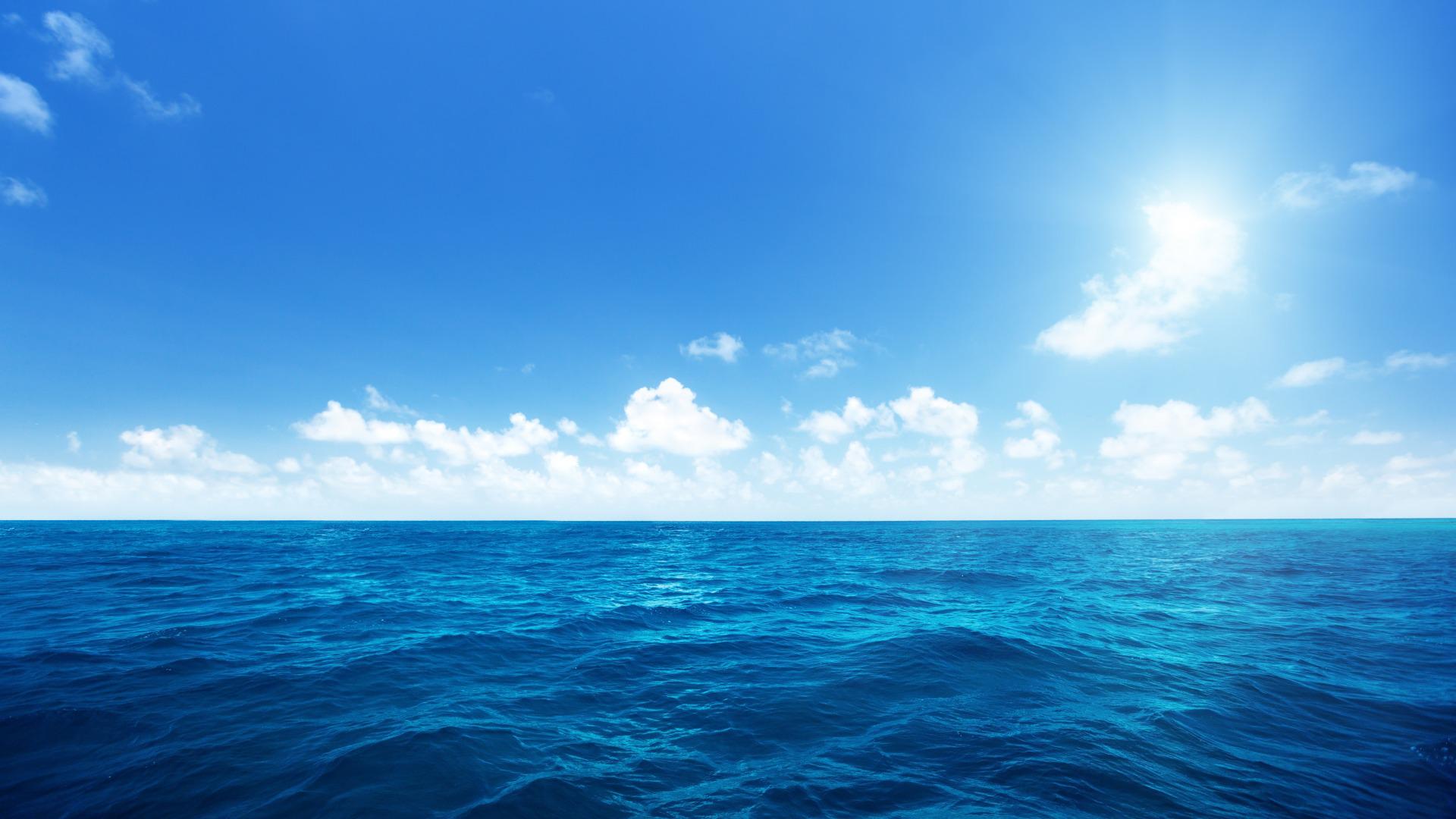 OUR WORKS
We have a wide portfolio of work and success stories in all our services.
---
---
FACTS
Our works reflected in numbers, show why we are the best option in the industry.
REPAIRED SHIPS
---
More than 200 ships repaired.
TONS
---
More than 600 tons of new building blocks
YEARS OF EXPERIENCE
---
24 years of experience guarantee our services.
OUR CLIENTS
Companies that trust Alianza services